We offer all our guests the services and facilities to make their stay a memorable one.
All rooms have access to mountain bikes with a covered area to store bikes, with a workbench, maintenance tools, air pump, and washing area with pressure hose.
They also have private parking and charging for electric cars.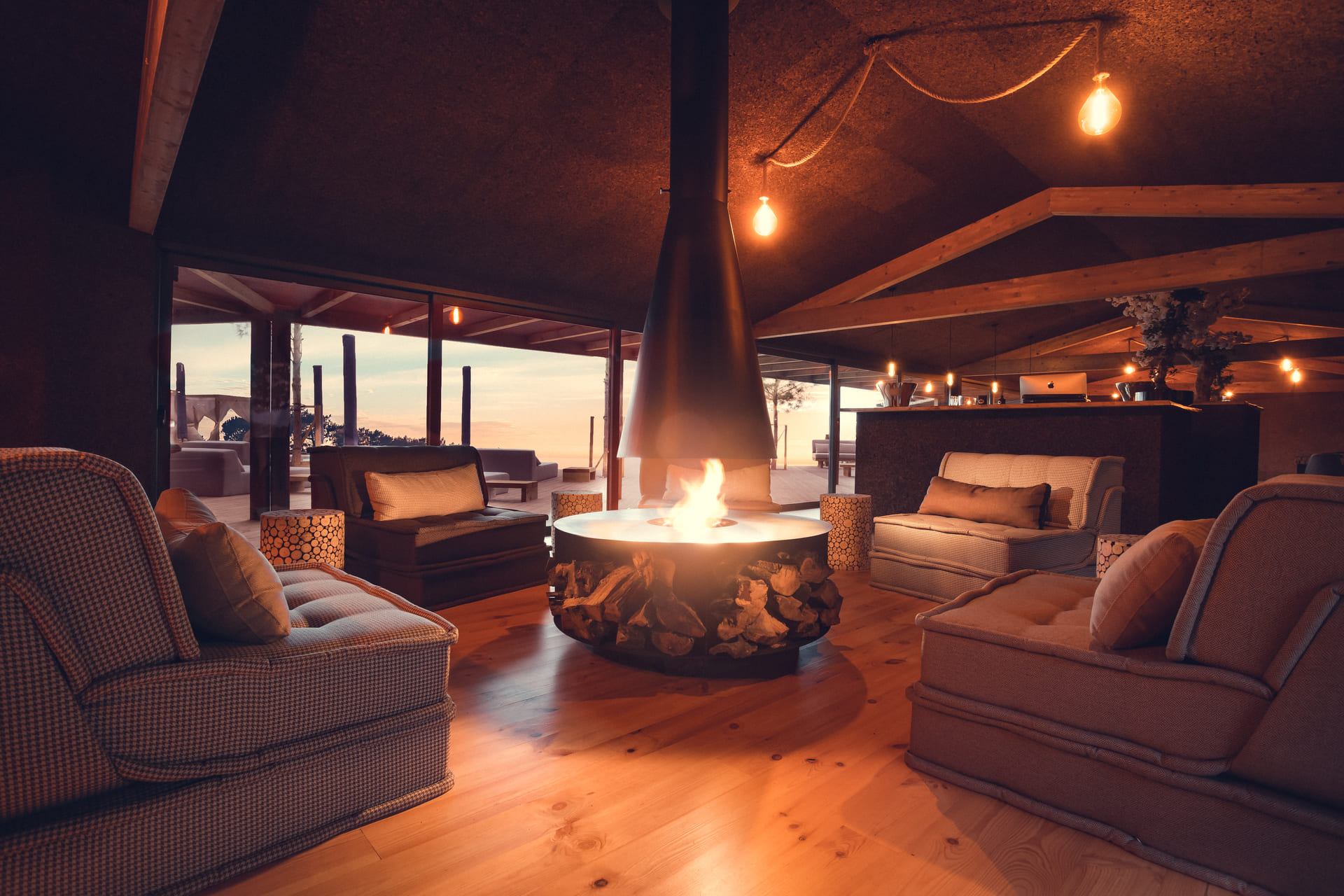 Enjoy our menu with local ingredients. Most of the veggies and herbs are grown in our garden, organically, in the Atlantic atmosphere.
Indulge in the ultimate relaxation experience with our massage services at our boutique hotel. Our expert masseuses are trained to provide a range of massages that cater to your specific needs and preferences.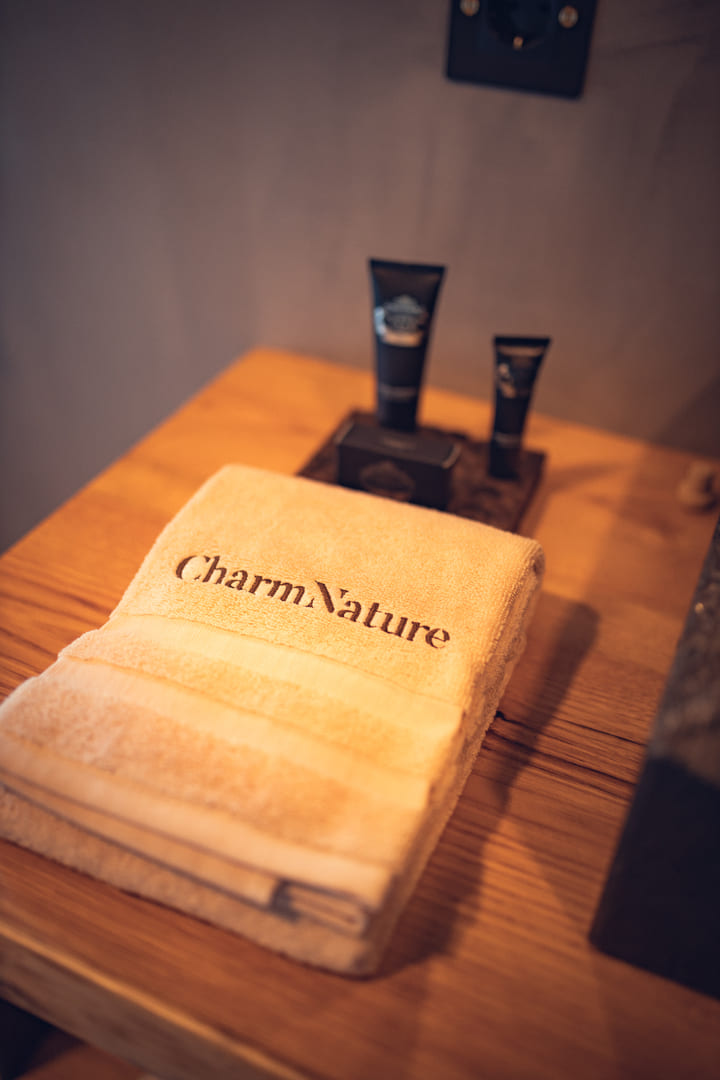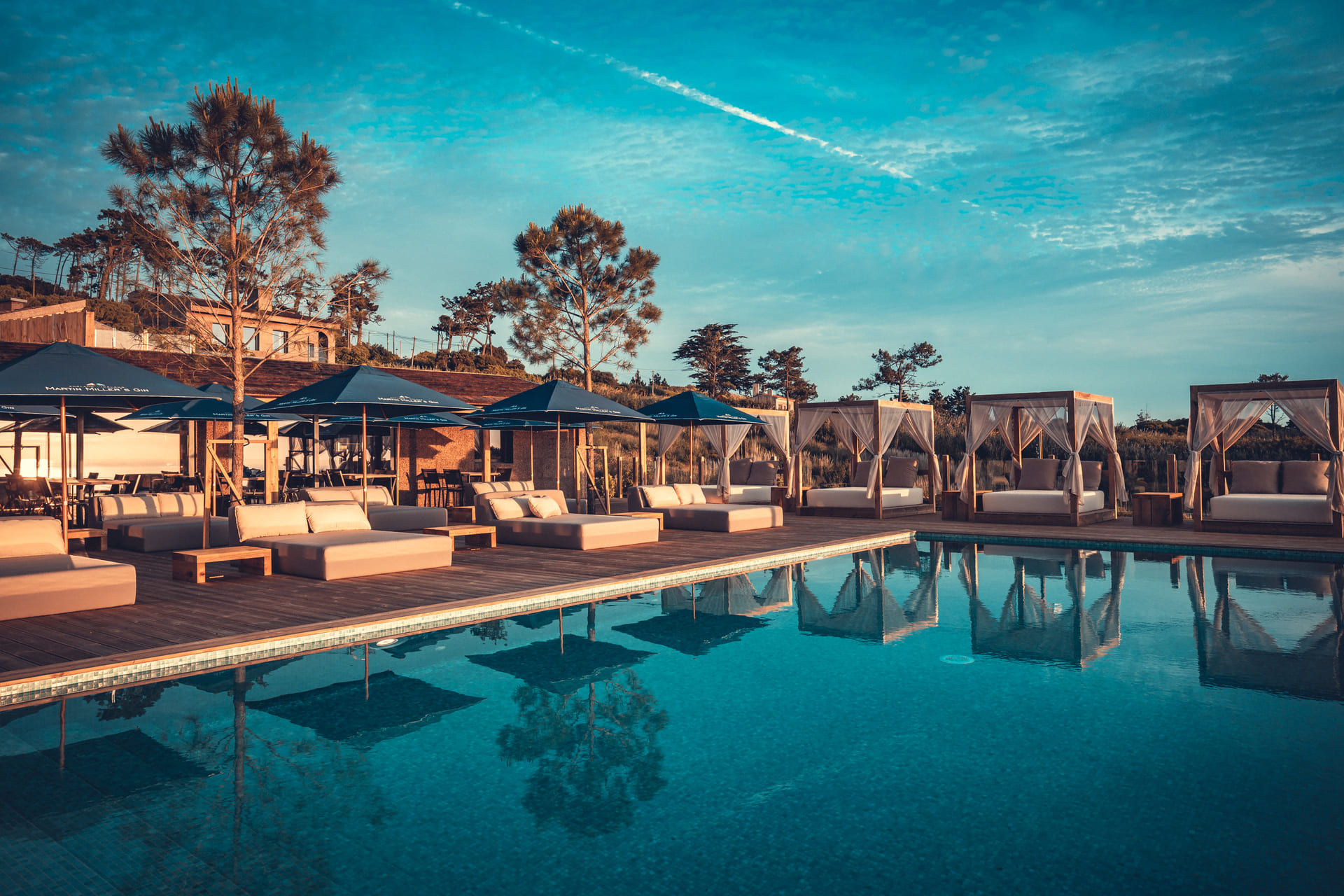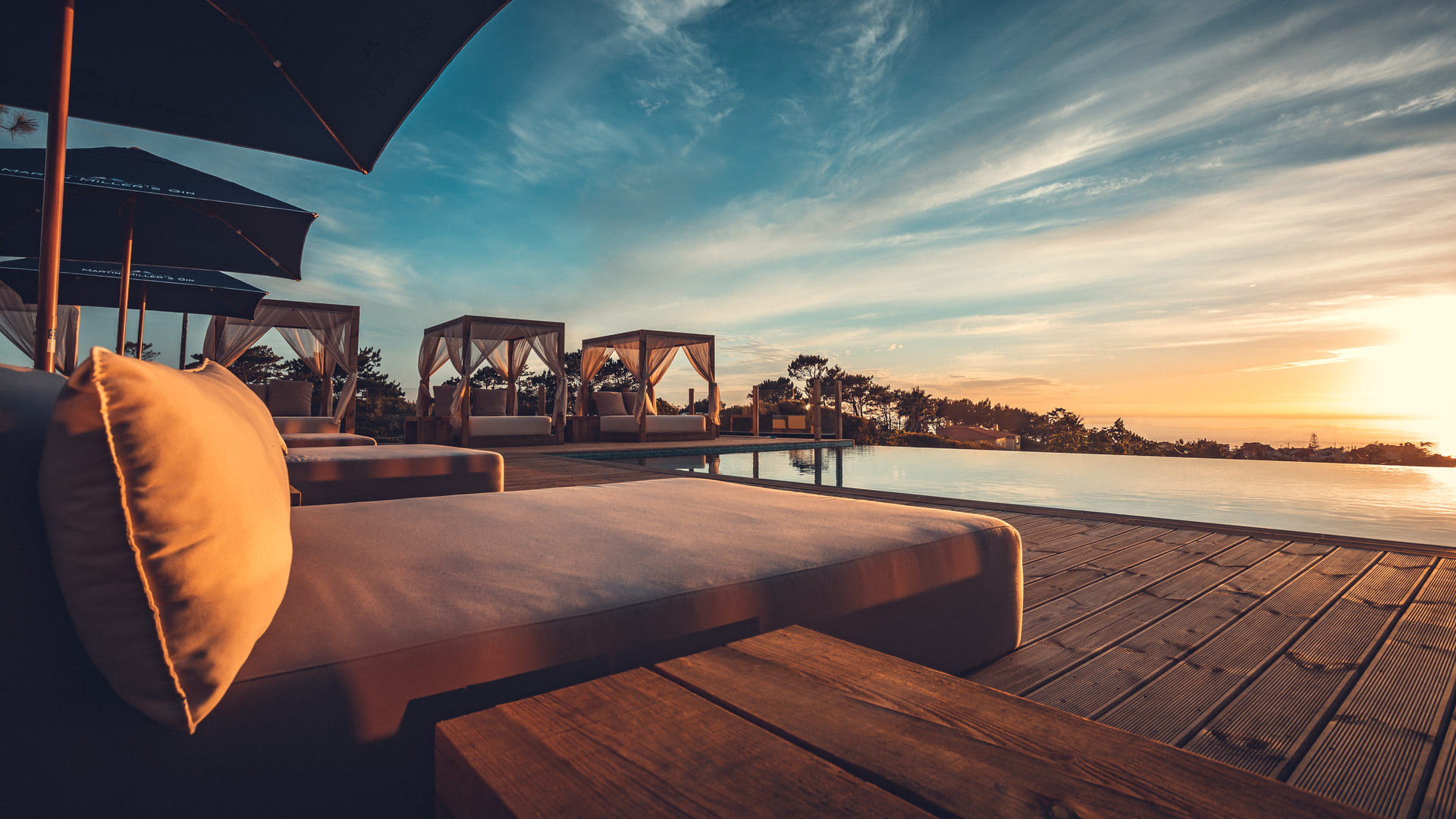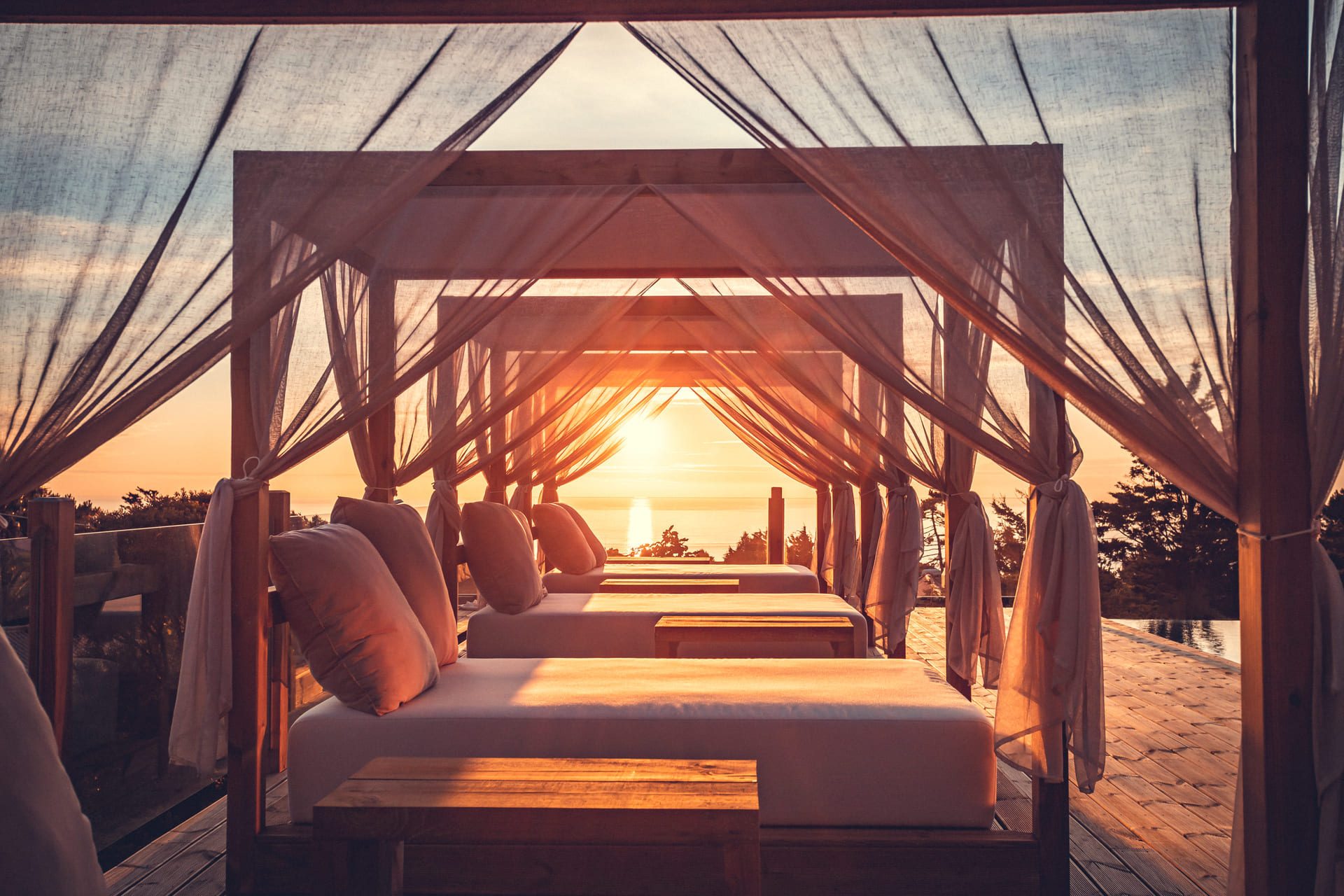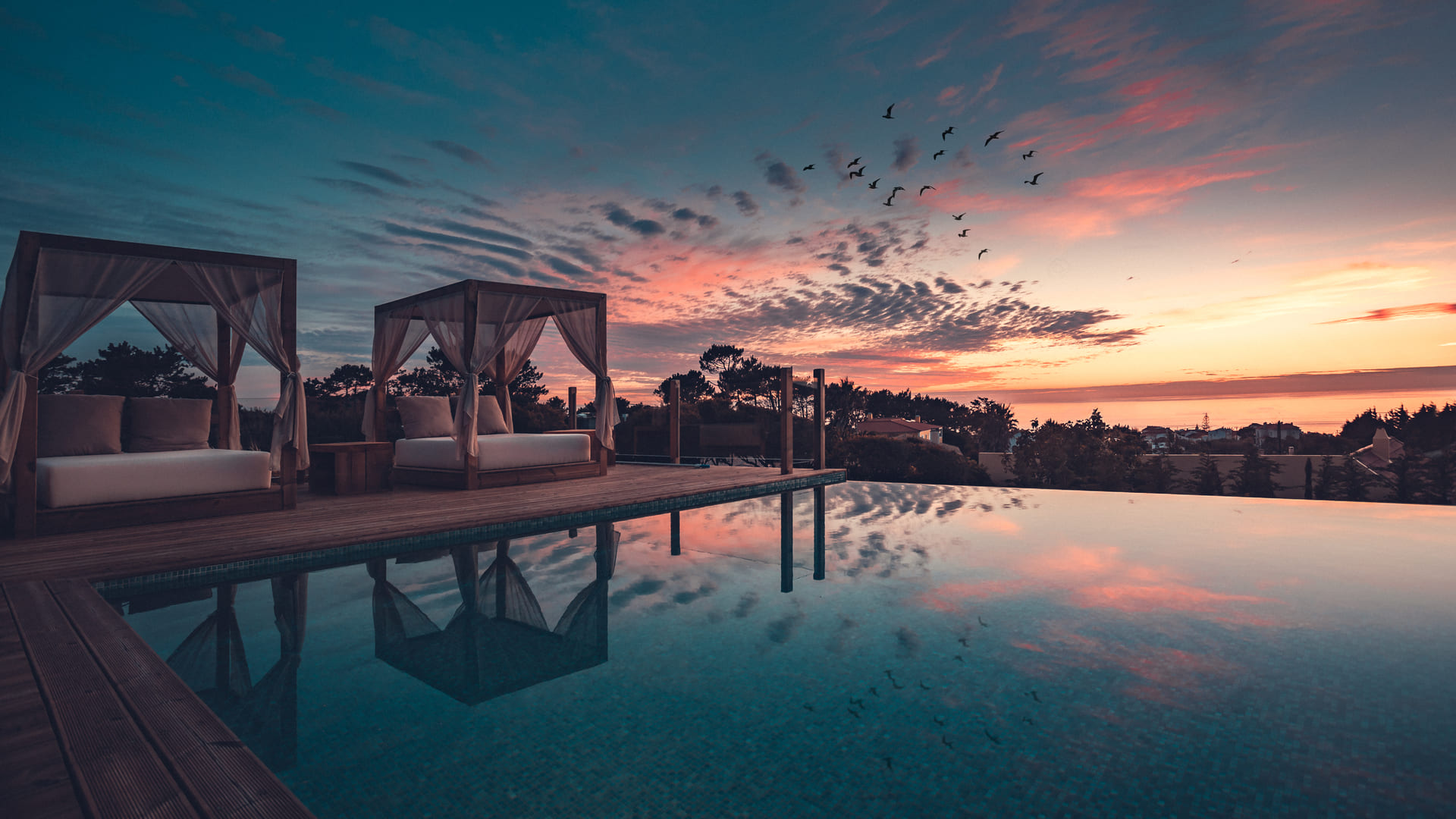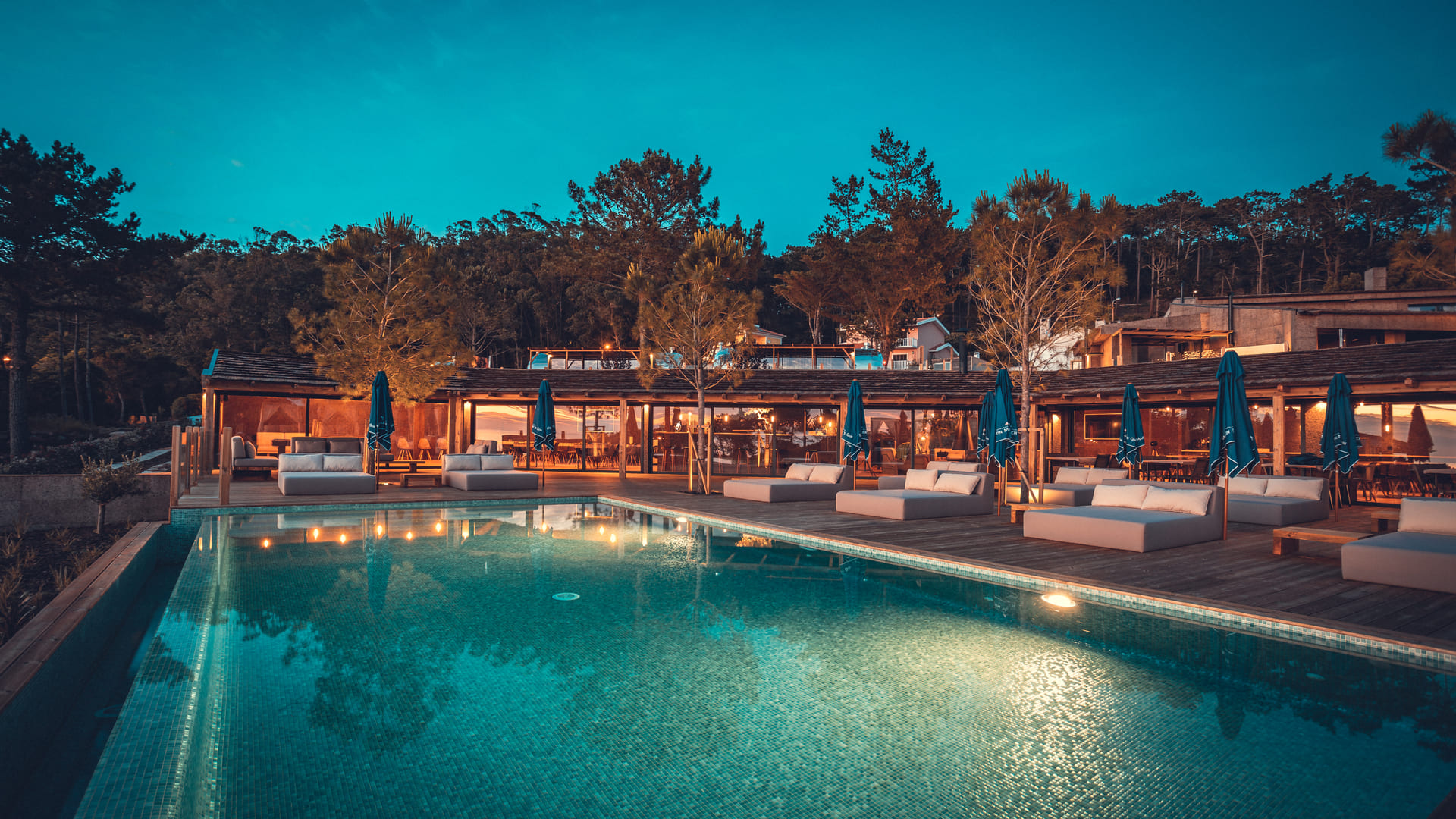 Enjoy a breathtaking ocean view while relaxing in our outdoor pool.
Entertain the whole family with our game room, designed for fun and relaxation.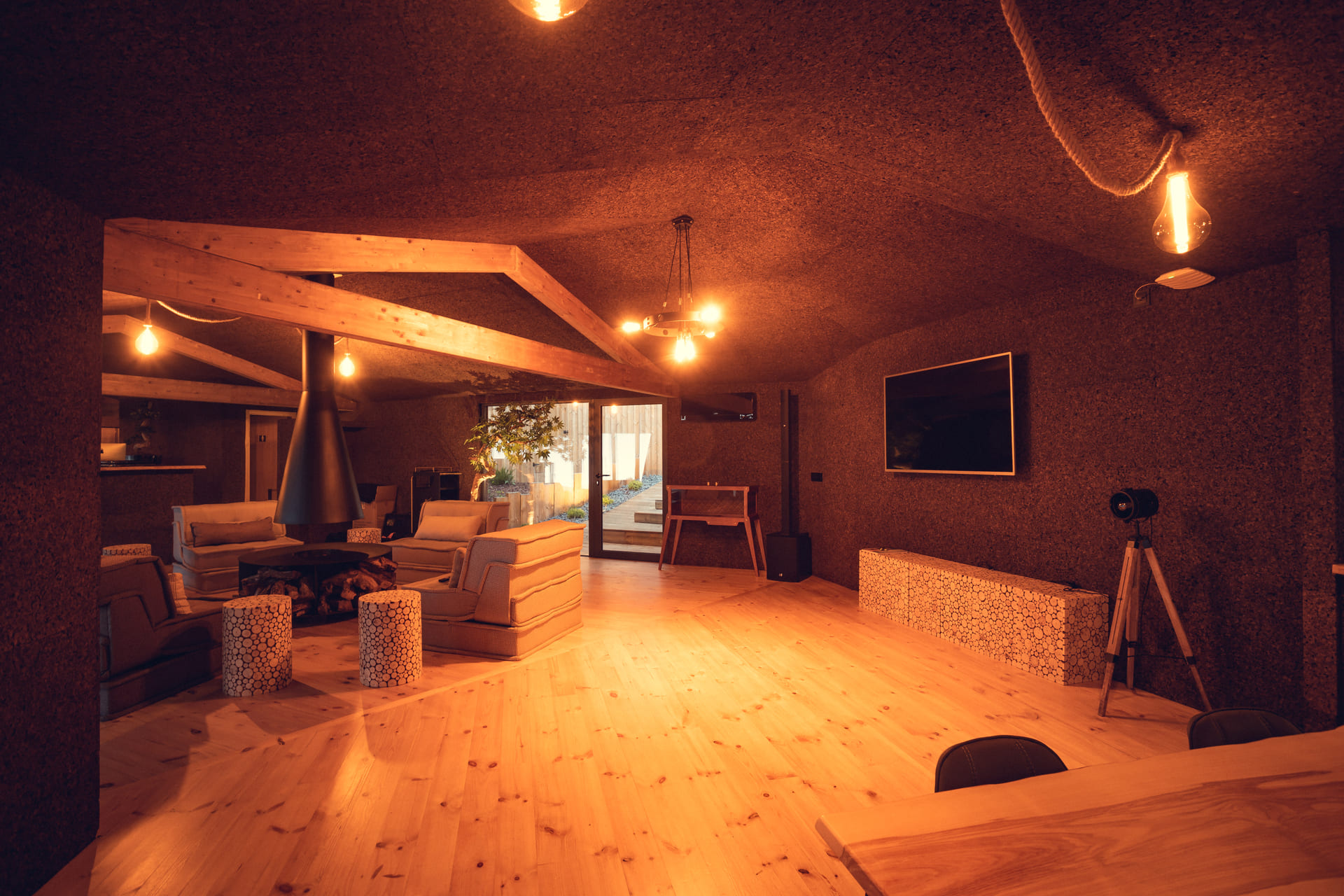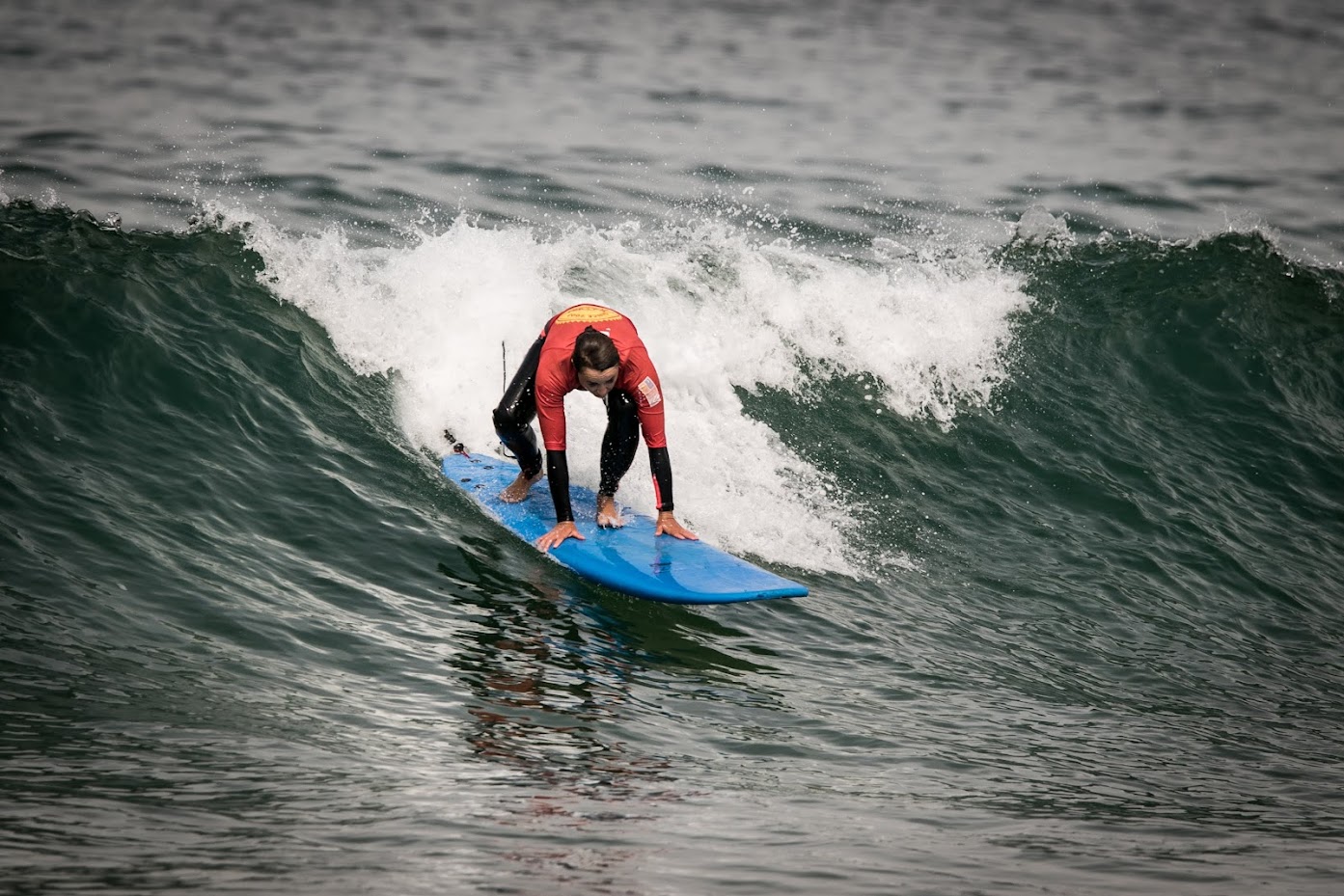 Experience the thrill of surfing and stand-up paddleboarding with expert instructors. 
Enjoy personalized lessons that cater to all skill levels, from beginners to advanced riders.
Book your lesson today and experience the excitement.
Find inner peace and connect with nature through our beach yoga classes.
Our classes take place on the beach, providing the perfect setting for a serene and rejuvenating practice.
If you like yoga, this is something you don't want to miss out!